Scotland has a rich history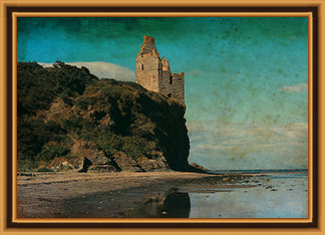 It is amazing how a small country has made such an immense contribution to world progress.  Think of Alexander Graham Bell's invention of the telephone, John Logie Baird the television, Alexander Fleming's penicillin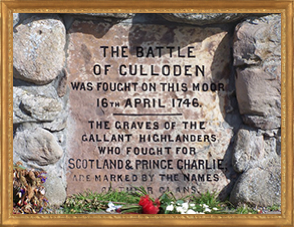 and so many more.  The list is lengthy, yet today, most Scots know little about these famous names from the past.  There are too, many dark periods in Scotland's history such as the tragic life of Mary Queen of Scots, the civil strife of the Covenanters and the terrible massacre at Culloden.  These times are quite complex to understand, but are often treated with only limited explanation, sometimes romanticised.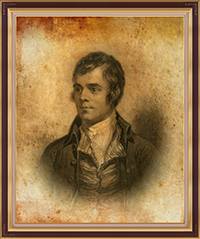 Our drama productions on Scottish history often utilise a 'This is your life' style interview, where the historical character is questioned as to his or her eventful life.  All historical characters and events are carefully researched to reflect historical accuracy.  Appropriate music, often original, is always used.  The aim is to allow Scottish history to be presented in an entertaining and informative manner.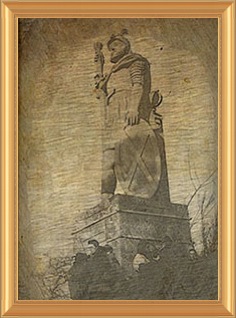 These shows usually last a maximum of eighty minutes and may be suitable for a range of occasions including after-dinner entertainment.
Also on offer are school workshops. These are interactive with full pupil participation encouraged.